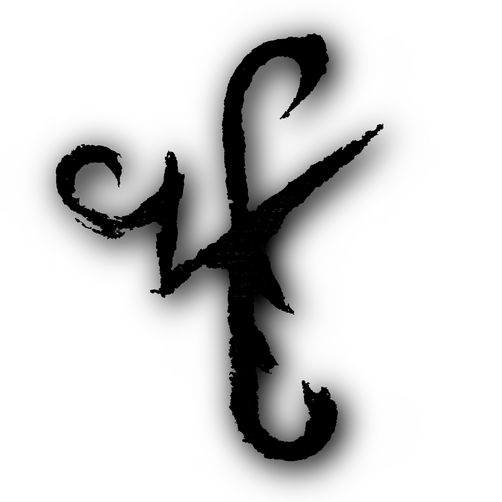 Ash Alder Ketcham Seguinte
Audio fiction writer, director, & producer.
Table-top role-playing game developer.
Graphic designer & divination deck creator.
Network founder/manager, Law of Names Media.
Deacon University Library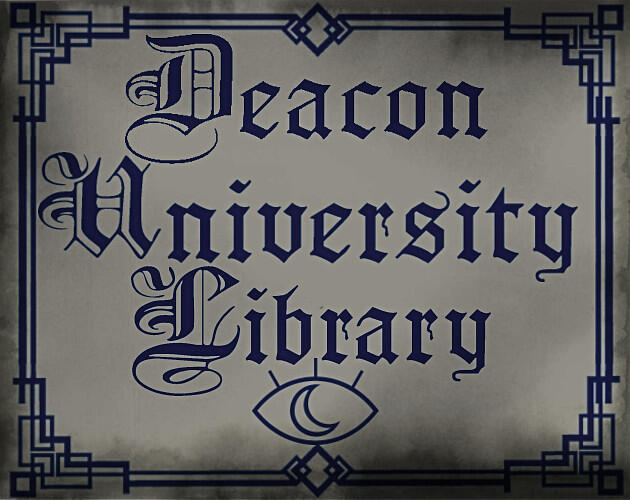 Explore the special collection.A Blake Skye:PI fan project.
Getting Back to OK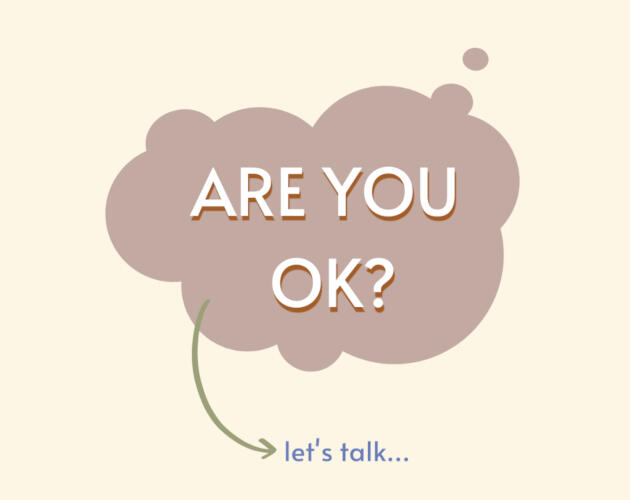 A mindfulness guidebook.Remember! Life is just a reflection of will!
About Ash
Ash is an aggressively enthusiastic creator-of-things in Northern California.He has realized in recent years that one of his greatest strengths is that he never learns the how something is supposed to be done before he tries it himself. He does a lot of things wrong, & one of the most freeing creative choices he's ever made was deciding not to care.He's queer & autistic, and didn't understand till recently how much of what he makes & how he makes it are informed by that fact. He also lives with a collection of physical & mental diagnoses that largely get in the way, but have, at least, been named.Above all, he is driven to tell the Story, to connect the mythic to the modern, and to be visible such that others from Elsewhere know they aren't alone.He has been writing since forever, and professionally for over a decade. Now, he has the luxury of making creative work without the need to generate income from it, and he's found he's happiest as a hobby creator.He thrives on collaborative work, collective world-building, and connecting with creators of as many backgrounds and outlooks as he can.Contact Ash
Arcadia, CA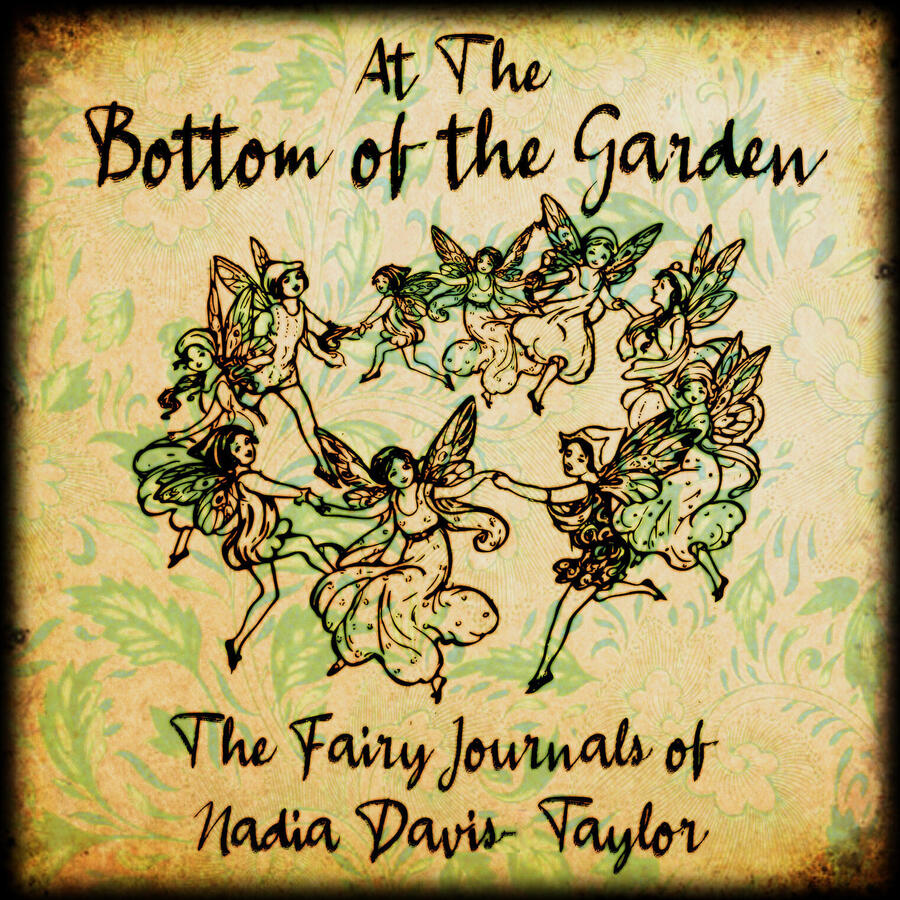 October 2020 - present
A suburban fantasy serial audio drama.
Series creator & writer
Scheduler
Administration coordinator
Website manager
Graphic designer & asset creator
---
Blake Sky: Private Eye
A Most Vital Art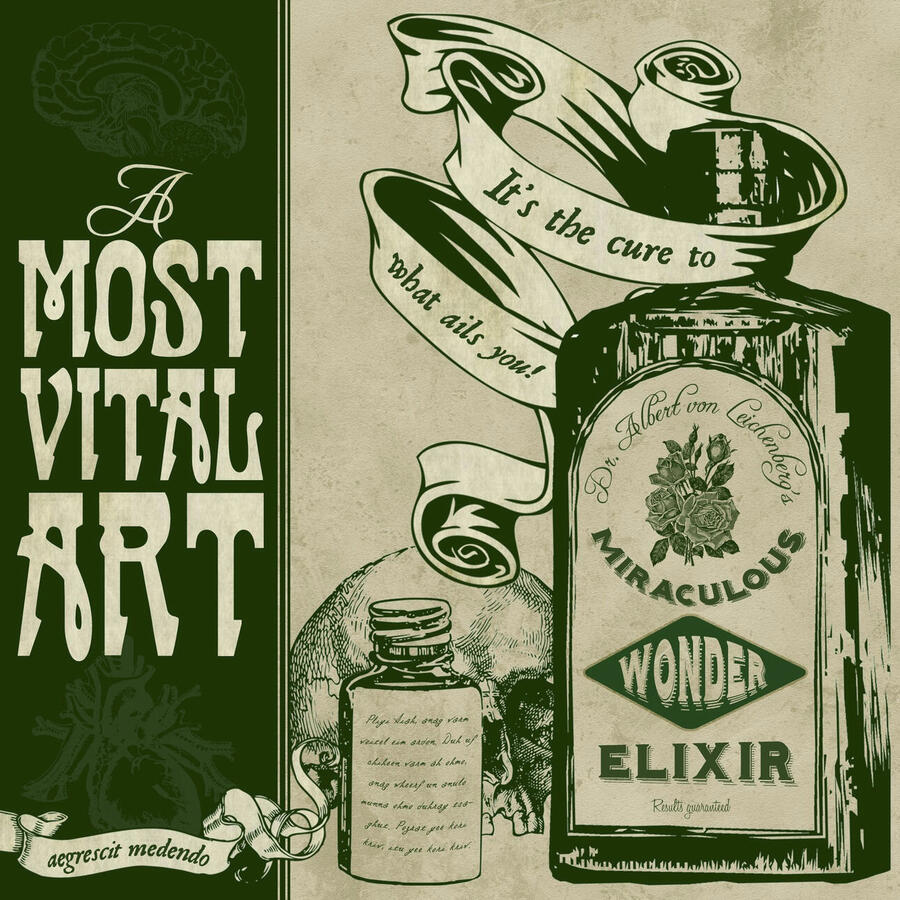 Airing September 2022
A 5-episode cosmic horror story set in the Blake Skye universe.
Writer/director
Scheduler
Breathing Space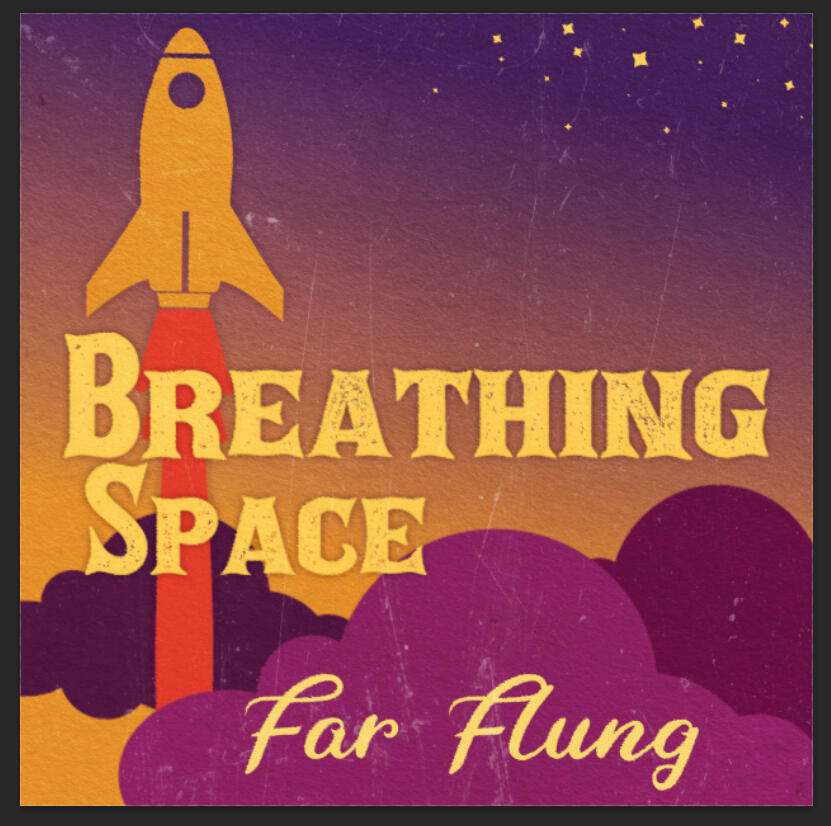 May 2021 - present
A science fiction western audio drama anthology.
Series creator
Scheduler
Documentation & records manager
Administration coordinator
Website & Twitter manager
Graphic designer & asset creator
Writer/DirectorSeason 0
Breakdown
Badger Game
Paradisio Orbital Advertisement
G(ym) Force AdvertisementSeason 1
Goodnight, You Moonlight Ladies
The Salvage of the Valentina Tareshkova
Attention, Associates!
Oh Beautiful for Heroes Proved
Advanced Readings in Theoretical Helioseismology
We Interrupt This ProgramSeason 2
My Stars Will Never Leave Me
The Train Job
The Tale of the Knock at the Airlock
The Gambler
Solidarity Forever!Season 3
By Any Other Name
Roll On, Northumbria
Five-Foot Six & Two-Fifteen
---
Translating Arcadia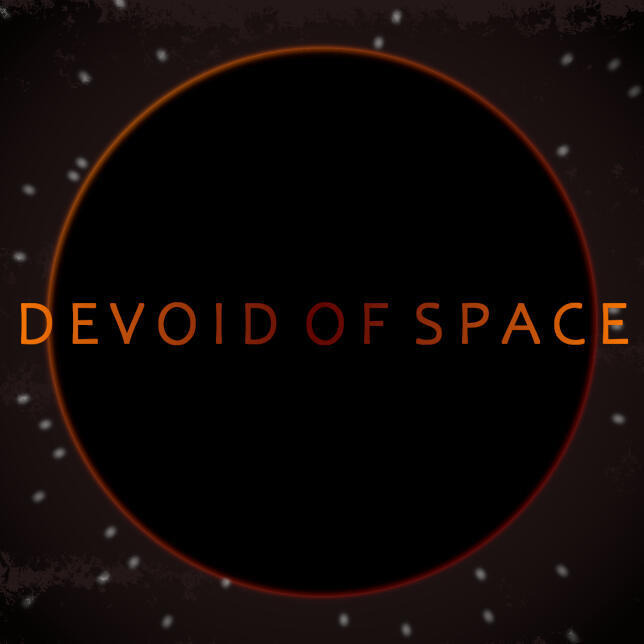 Released December 2022 - May 2022
Audio short fiction.
Series creator
Website manager
Writer & editor
Become, Becoming, Became
Coyote
Containment
O, Melpomene
Maker
One Night in Midwinter
Leather
Games
Full-Length TTRPGS
Resistor: High School, Low Life
Angry teens with brain computers in the near future San Angeles MegacityMicro-RPGs
The Food Truck Rebellion
Covert culinary operatives fight back against the Food Industrial Complex.The Daisy-Chain House
A game about creating family, & finding love in whatever form it might take.Casserole
A delicious game creating the recipes for stories about home.The Wild Hunt
A tarot-based game of Hunters and quarry.Seedling
A game about discovering one'sself while turning into a plant.Cut
An experimental, free-form game of shifting rules and mental vivisection.A Risky Gambol
A game of dice and bluffs and winning or losing one's whole self.Micro-LARPs
Bread & Stone
A dinner LARP of Hospitality between Arcadians lords and their guests.Peacocktail.com
A no-prep LARP of rating your friends video dating profiles.What Happened to the Theater
A game of improvising the stories of the background characters in Commedia Dell'ArteEpistolary Games
Under Hill, Over Hill
A game of letters between a Changeling and the human they replaced.When The Messages Began
A game of digital exchanges between strangers in a post-apocalyptic worldText-based computer games
Like Trying to Learn to Breathe Underwater
Identity
Graphic Design
Logos & Icons
Banners
Maps
Streaming overlays & icon sets
Role-playing game layouts
Ephemera & miscellania
Commissions open, priced by project.
Contact Ash
The Elsewhere Tarot
A complete, 72-card, collage-art tarot deck, available in both physical and digital format, with digital interpretation booklet.